Salon 809 is the first Dominican hair franchise to hit the States. We've carved a standout niche for ourselves due to our keen understanding of healthy, beautiful hair and our unwavering focus on our clients!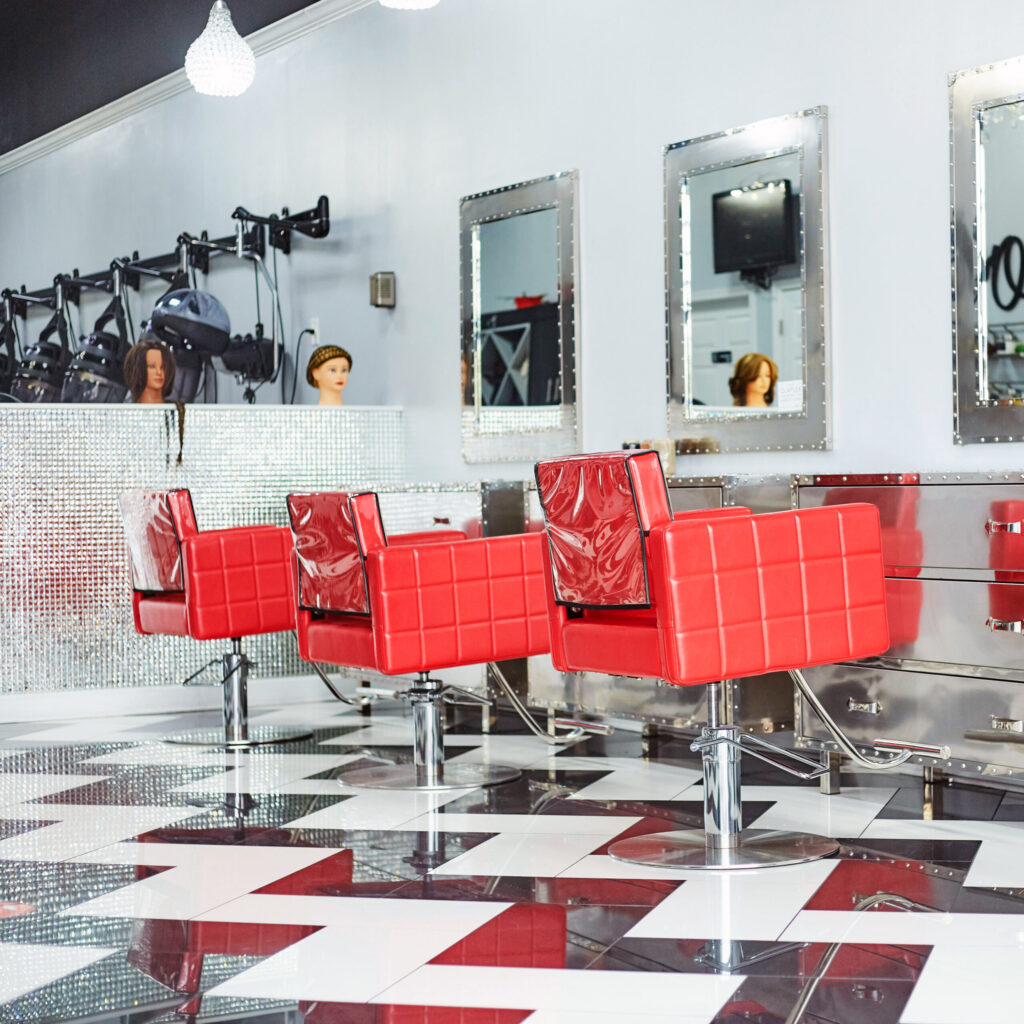 Our services know no bounds. Come in and we'll treat your hair right.
Be your own boss — own a Salon 809 franchise!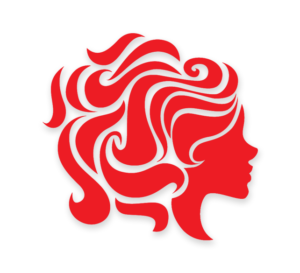 Sign up for text alerts from your fav salon. Info. Discounts. Appointment reminders.
Interested in A Discount? Text salon809 to the number 55-469 to receive $10 off!