Part of our mission at Salon 809 is to focus on each and every customer as a person, not a number. With this philosophy as our basis, we've set ourselves apart from other Dominican salons around. We strive for an inviting, inclusive atmosphere where we can provide a wide range of services. Our staff is highly trained on the most up-to-date techniques out there, will focus on personal service right for your hair, and are always friendly!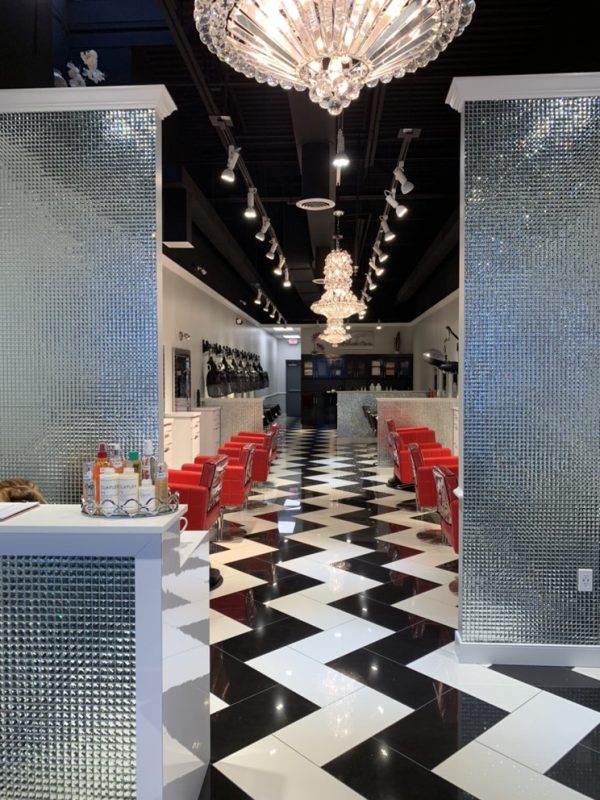 A Dominican Salon Near You?
Salon 809 locations are expanding! Find the salon nearest you here. Can't find one close by? Open your own Salon 809 through our franchise opportunity! 
At the young age of 16, our founder, Jeimy Flournoy, traveled to the U.S. for the first time. From there, she learned English, put herself through college, and saved money little by little. Although she her first job in the US was as a janitor, having her own business was always on her mind, driving her towards hard work and success. Drawing on her younger years of Dominican salon experience, she drafted what would become Salon 809's business plan. A few more years of saving and Salon 809 officially opened its doors in 2015, experiencing rapid success!
Today, Salon 809 has three locations and is now franchising one of the first Dominican hair salons in the U.S.! To learn more about the franchise opportunity, click this button.
Sign up for text alerts from your fav salon. Info. Discounts. Appointment reminders.
Interested in A Discount? Text salon809 to the number 55-469 to receive $10 off!